Your Donation Matters!
---
The Norwood Fire Protection District is growing both in size and population.
Emergency calls are going up, and resources are limited.

We need to maintain and improve our capabilities to protect residents and visitors.

We need your help.
Show your support and show your pride with a tax-deductible donation: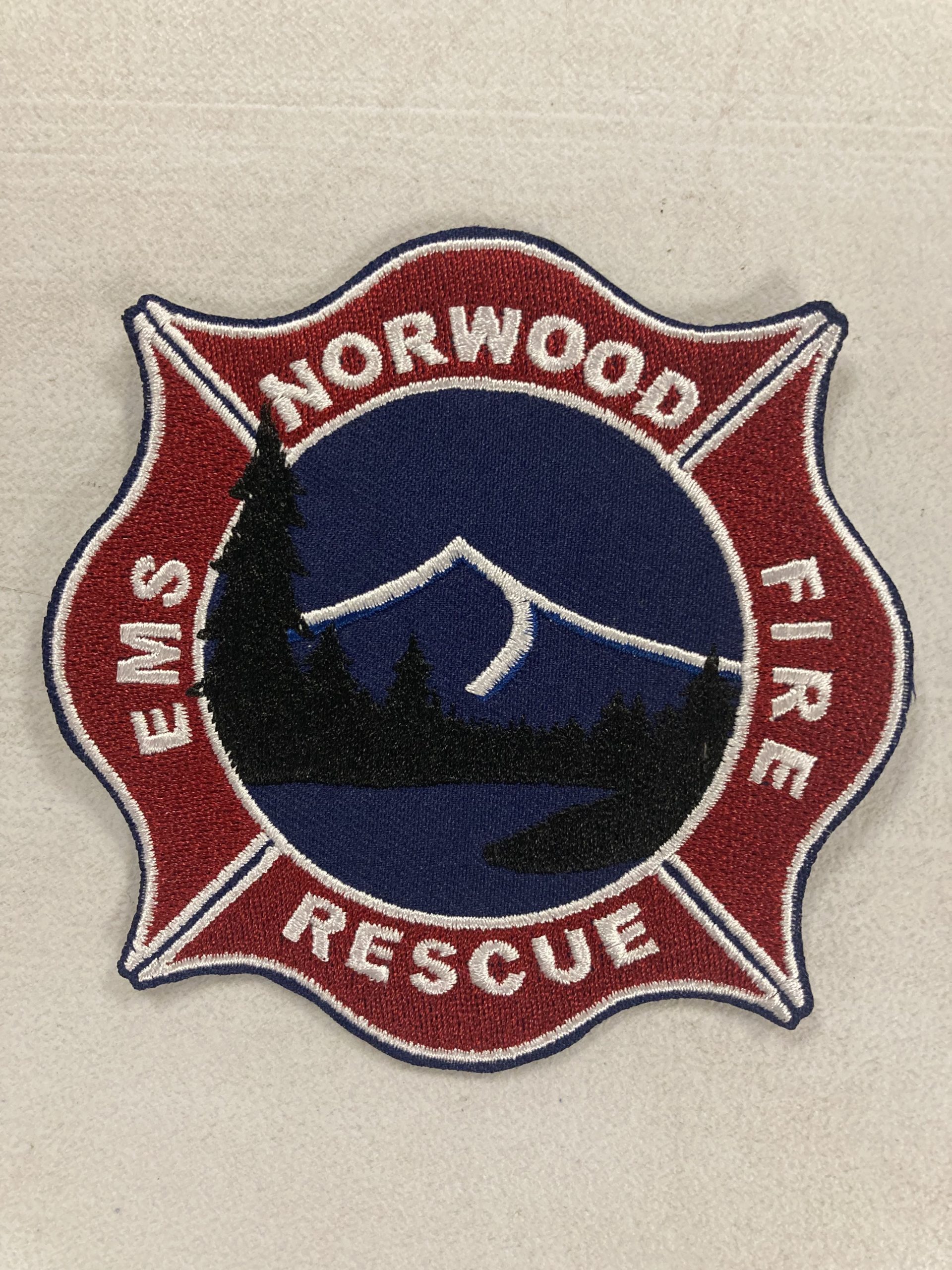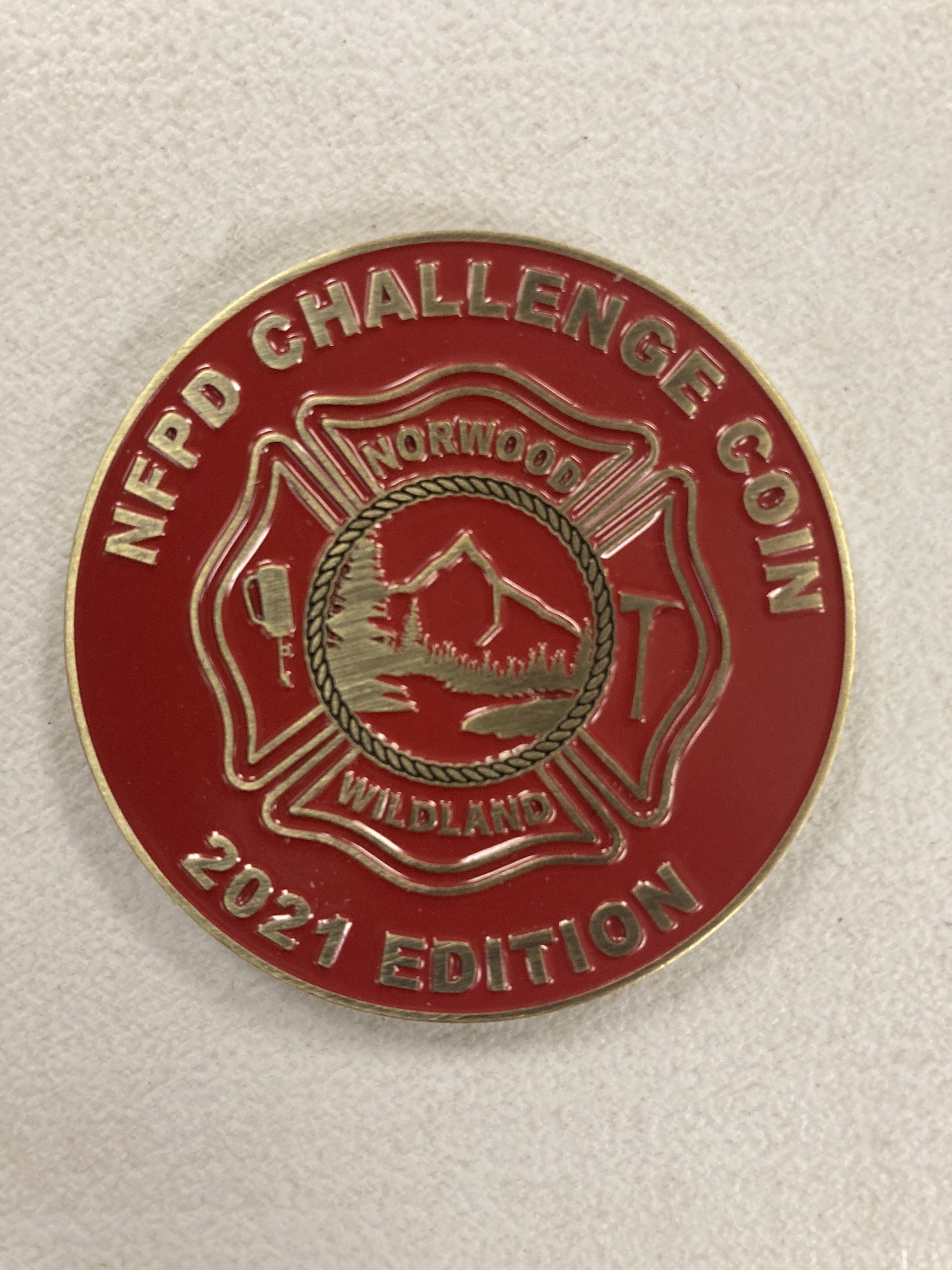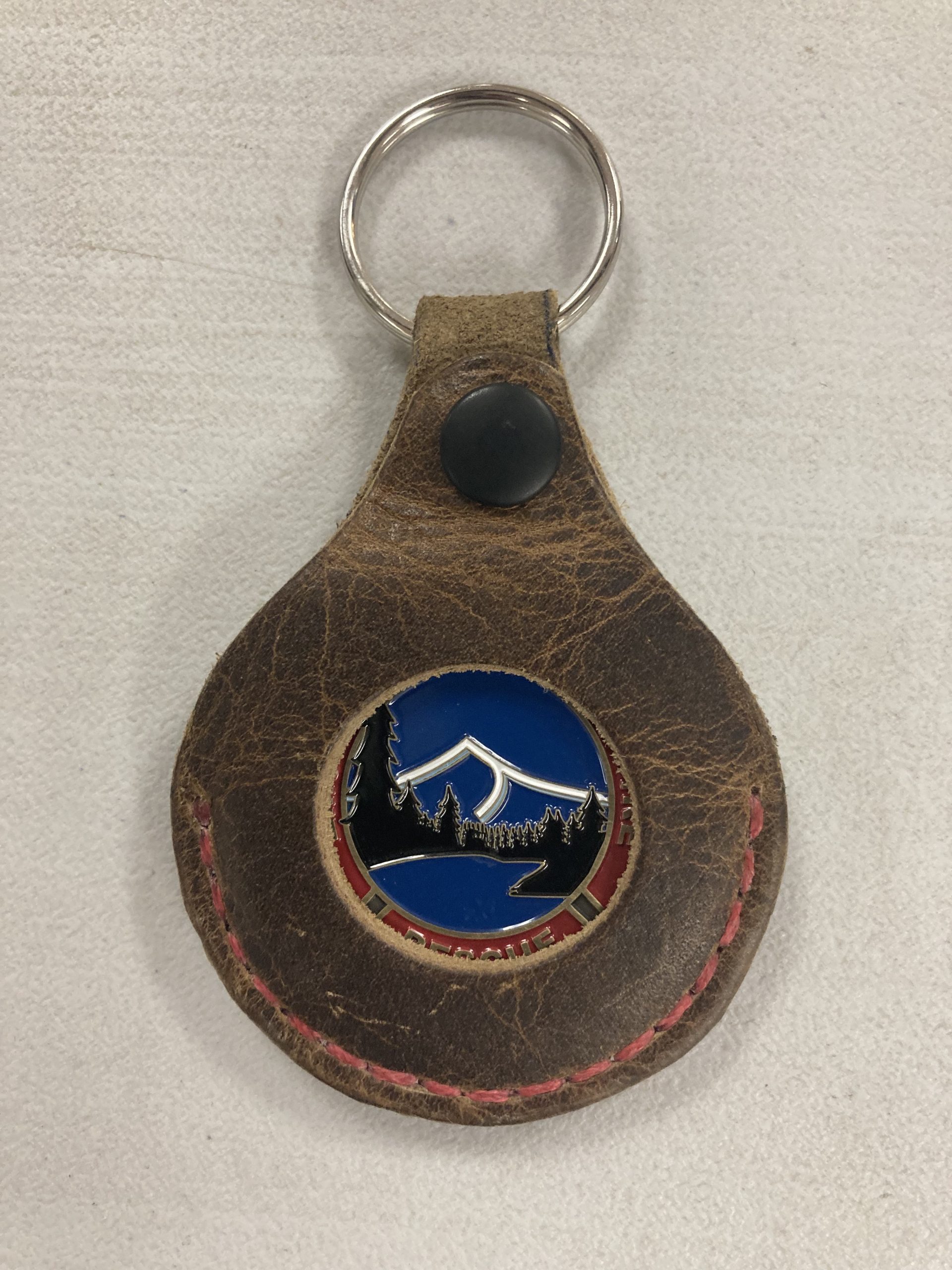 $50 donation – Free Patch
$100 donation – Free Patch and Challenge Coin
$150 donation – Free Patch, Challenge Coin, and RRC Leather Coin Holder
Please mail your check to NFPD, PO Box 411, Norwood, CO 81423
Anything you can give is greatly appreciated!!
Thanks for getting behind your Fire and EMS first responders. With a donation of $150+, you'll also be supporting one of our favorite local businesses, RRC Leatherworks! Most folks in Norwood know Randy Crawford, who works at the Post Office. The coin holder is Randy's design, and he can handle custom orders for holsters, belts, guitar straps, and other one-of-a-kind creations: https://www.facebook.com/RRC-Leather-109572413868114/